Meet James Whitney, DDS, MSD
Dr. James Whitney, called "Dr. Jim" by his patients, earned his bachelor's degree at West Point. He then moved on to Case Western Reserve's School of Dentistry where he earned his dental degree, as well as his master's in orthodontics. Dr. Jim then served seven years as an Army orthodontist in the United States and Germany.
Dr. Jim caught the dentistry bug honestly. His father was a dentist, and Dr. Jim always enjoyed being around dentistry when he was young. Today, he gets great satisfaction from working with children, and from helping children and adults look better, improve their oral health, and feel better about themselves.
"Every patient is different and has different needs, and my staff and I love the interactions we have," Dr. Jim says. "I'm treating the children of people who were my patients years ago, and that's gratifying, too. I'm also treating children in Haiti during the annual medical/dental missions I've been involved with since 2000."
Dr. Jim finds orthodontics rewarding and intellectually challenging. It affords him the opportunity to work frequently with surgeons to correct skeletal and facial anomalies. He also enjoys being able to offer treatments such as self-ligating brackets and Invisalign® to shorten treatment time and reduce the number of visits patients must make throughout treatment.
Most of all, he likes getting excellent, predictable results in a timely manner while incorporating the best technology can offer into treatment.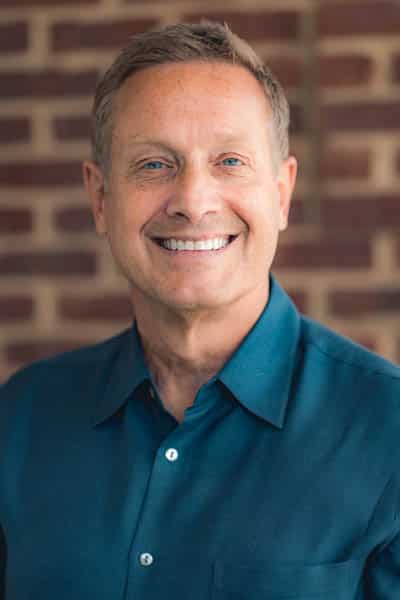 Dr. Jim's professional memberships and affiliations include: